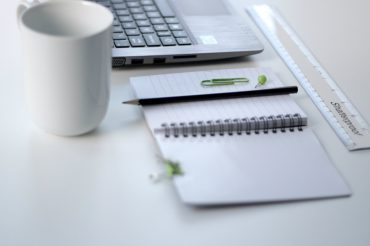 Problem Solving
Have an urgent issue with your website that needs fixing? No problem, we can handle it.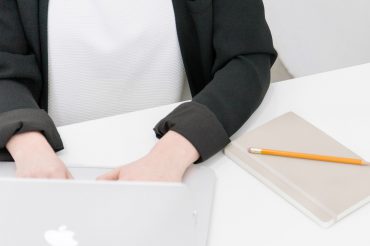 Web Development
We provide web development solutions to make your vision a reality. Simple, cost-effective web development for all your business needs.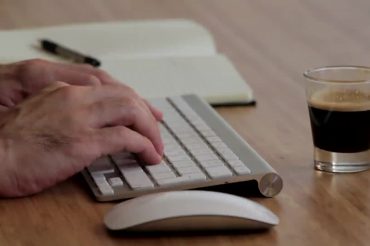 Technical Support
Phone and email support during regular business hours (ET), as well as off-hours support. We are here for you!