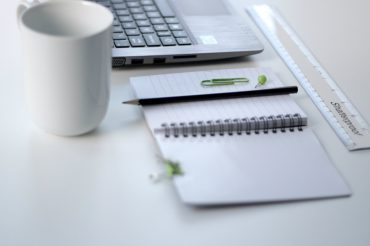 Problem Solving
Have an urgent issue with your website that needs fixing? No problem, we can handle it.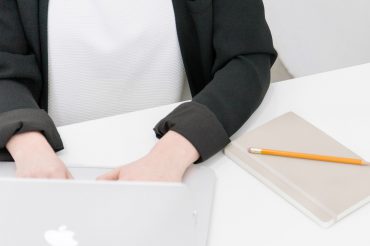 Web Development
We provide web development solutions to make your vision a reality. Simple, cost-effective web development for all your business needs.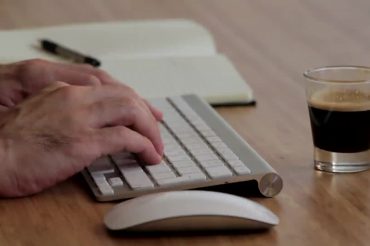 Technical Support
Phone and email support during regular business hours (ET), as well as off-hours support. We are here for you!
Design Steps
We follow these steps for success.
Research We meet with you to discuss your ideas and map out a development plan for implementation.
Prototype We provide 2-4 prototype websites based on your feedback. Upon selecting the prototype, we begin development of your website.
Development We review all the feedback and ideas discussed and integrate them into the new website design. We work with you throughout the process to ensure you are getting exactly what you want.
Result Your vision, our design expertise = your satisfaction ... guaranteed!
0

Clients
They're . We're !