Problem Solving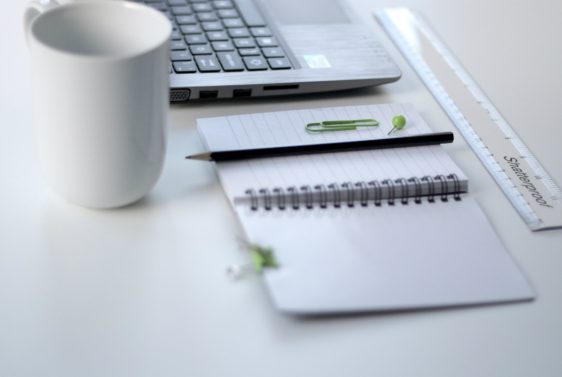 Have an existing website that needs help?  Is there something bugging you about your site, but you have no technical resources?  Have an urgent problem that needs fixing?  No problem, we are here to help.
We provide same day support and resolution for most technical problems related to your website.
Payment gateway fixes
Website formatting problems
Contact form failures
Image distortion
Connectivity problems
… and more.  We'll provide resolution quickly and efficiently, charging an hourly rate that won't break the bank.