Technical Support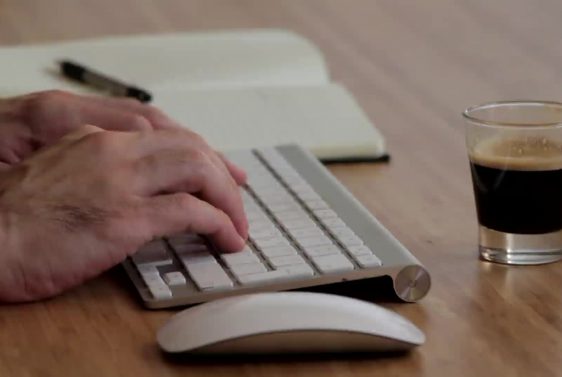 Your satisfaction with our services is our top priority.  We provide both phone and email support during regular business hours (ET), as well as off-hours support.
Satisfaction guaranteed!
We follow a formal technical support methodology to ensure success.
All inquiries and requests are documented.
You will have a single representative for your project.
Any issues within our control will be resolved within 24 hours.